CREATING OPPORTUNITIES OF DEVELOPMENT THROUGH GLOBAL NETWORKING
AGED-NETWORK
Join us in harnessing Africa's vast resources through towards creating lasting solutions to injustices, poverty, health, education, unemployment, security, and economic empowerment of Africans.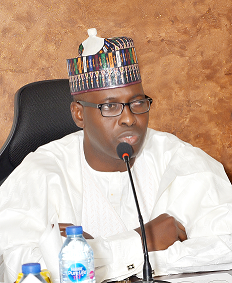 About us
PRESIDENT STATEMENT
Africa today is bedeviled with a lot of societal problems that have resulted in its gross under-development and stagnation, inspite of its abundant resources. Some of this set backs include political instability ,volatile economic regime, religious extremism, governance perfidy and deep rooted corruption. Incessant political and social upheavels, inter-tribal disputations conflagarations. These maladies have become a cog in the wheel of african's economic independence and industrial renaissance.
About us
A Dream In Their Mind is our mission
AFRICA GLOBAL EMPOWERMENT AND DEVELOPMENT NETWORK
Is a non-govermental, non religious, non political, and a non-profit organization. It is voluntary organization set to achieve the noble goal and objectives of reducing youth unemployment, improve the health system of vulnerable groups such as women and children, physically challenged, drug addicts and internally displaced persons.(IDPs)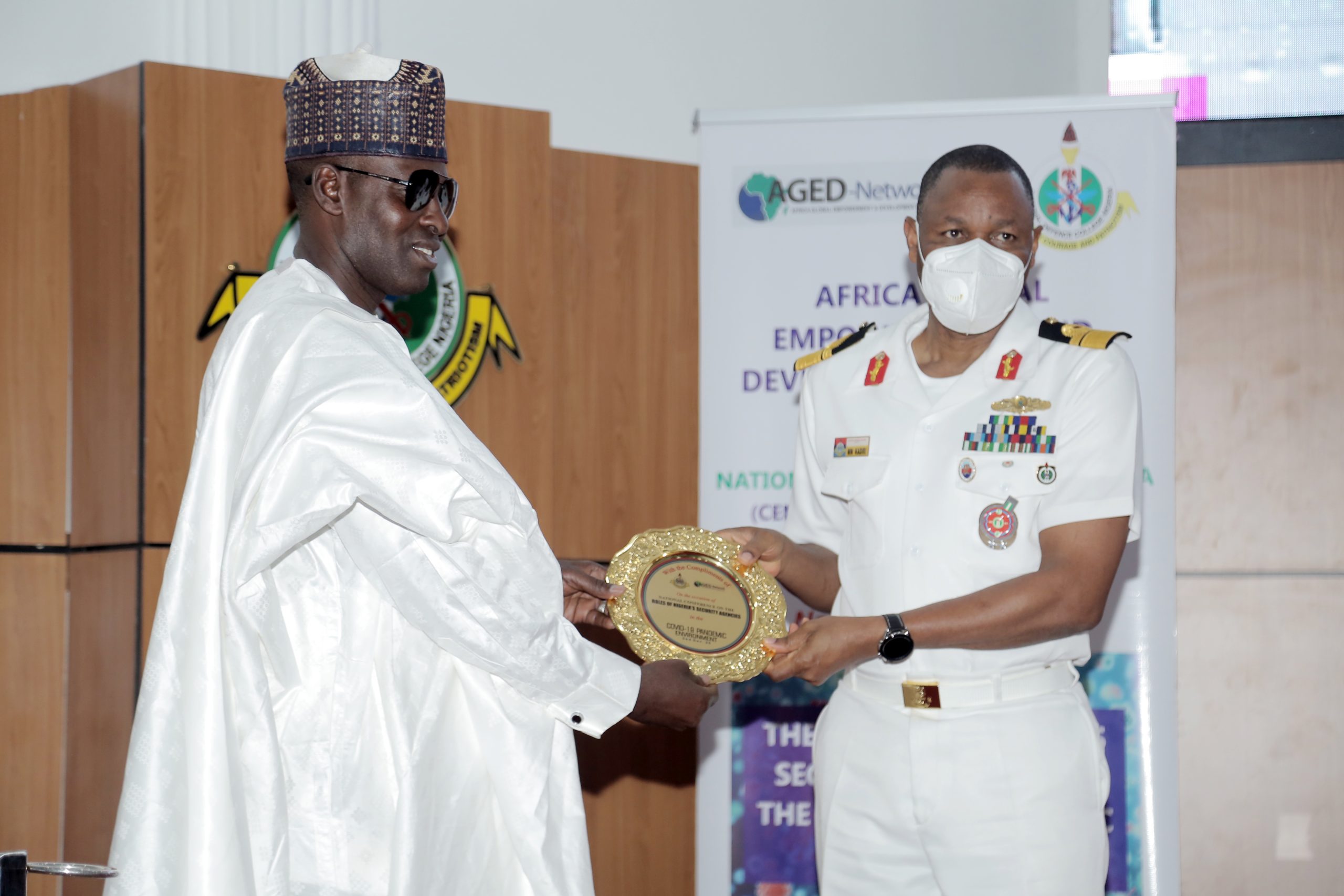 Active Campaingn
our signing of MOU with police trust Fund and defense college.
want to help
become a volunteer
SUPPORT A CAUSE
Be A Part of the proud partner.
support a cause
donate to any of our cause
Get Updates
join our newsletter