The current health situation of Nigerian youths is disheartening and worrisome considering their engagement into hard drug abuses. Over 11 per cent of youth's population in Nigeria take hard drugs like Syrup, tramadol, Diazepam, cocaine, Shisha mix among others.

A report from United Nations Office on Drugs and Crimes (UNODC) said around 275 million people used drugs worldwide in the last year, while over 36 million people suffered from drug use disorders, according to the 2021 world drug report released by the UNODC. As the 2018 National Drug Use Survey revealed, in Nigeria at that time there were around 14.3 million drug users of which close to three million suffered from a drug use disorder.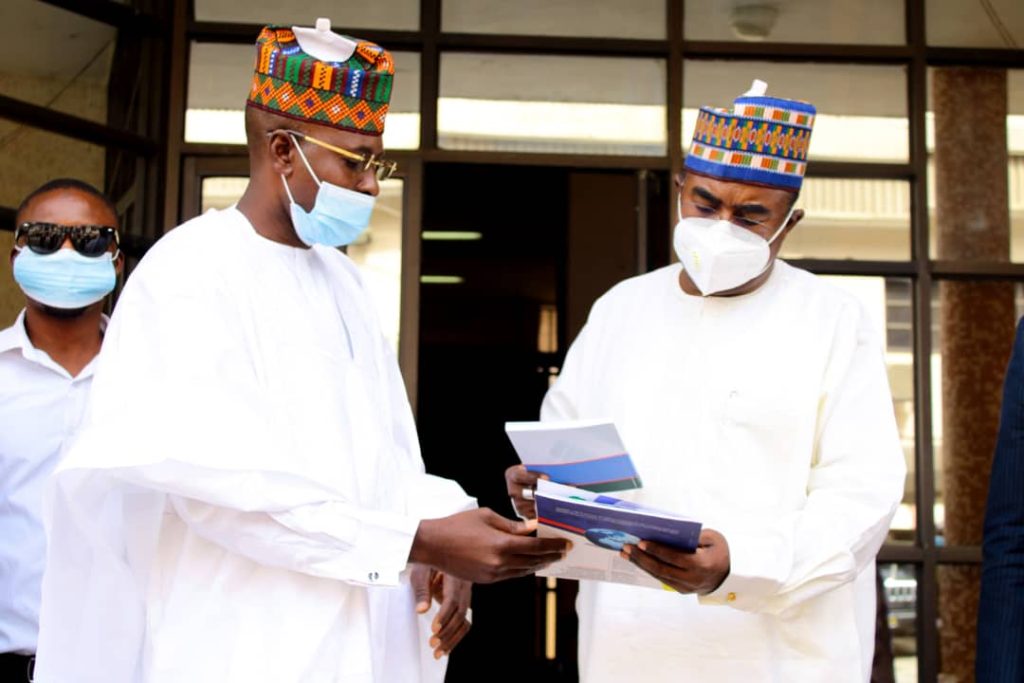 Aged-Network collaboration with NDLEA to educate youth on the dangers of drug use and the organization using its different initiatives seeks to divert the youths from drug uses to other profitable and healthy use of their time.

The NDLEA is a federal law enforcement Agency established by Decree No. 48 of 29th December 1989. The promulgation of the decree was chiefly in response to the rising trend in the demand for and trafficking of narcotic drugs and psychotropic substances which adversely affected the international image of Nigerians and Nigeria in the 1980s. Since then the trafficking of illicit substances has become an organised criminal activity that undermines the security and development of the country and therefore demands urgent attention and priority from the government.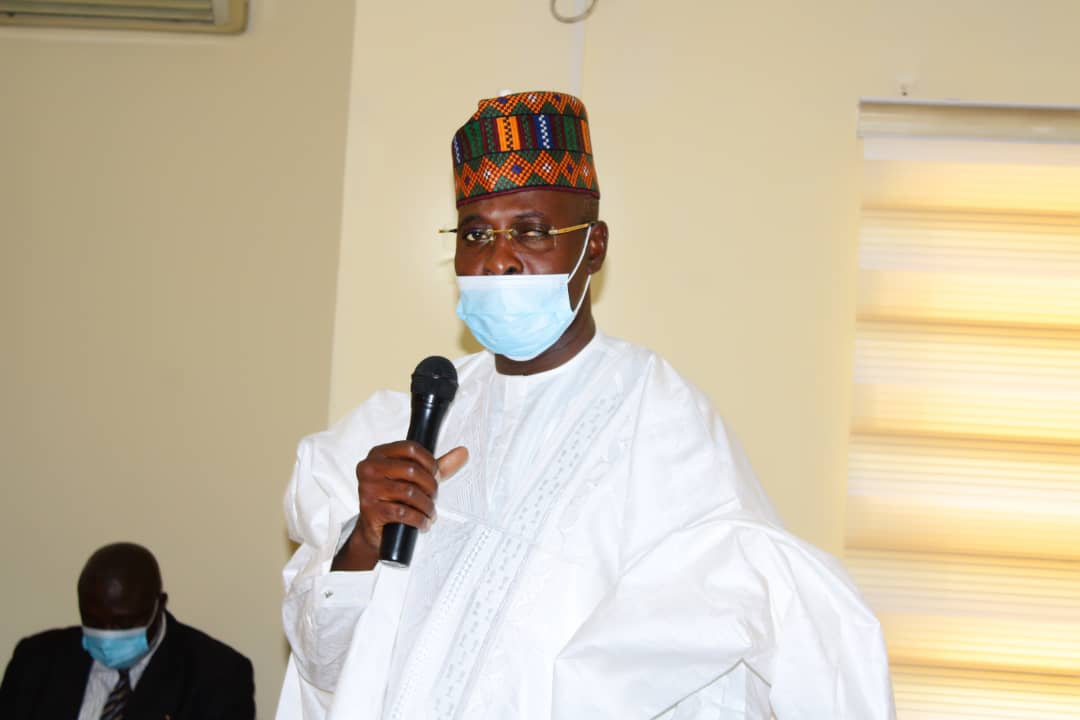 President Majidadi addressing NDLEA
NDLEA is in charge of drug policy and control in Nigeria. Within this purview, the Agency has the mandate to curtail illicit production, importation, exportation, sale and trafficking of psychoactive substances. Employees of NDLEA carry out interdiction and destruction of narcotic drugs and other illicit substances. They also engage in preventive drug abuse activities such as advocacy and counselling, and rehabilitation of drug users.