About US
PRESIDENT STATEMENT
Collaborate With Us for Change
Africa today is bedeviled with a lot of societal problems that have resulted in its gross under-development and stagnation, inspite of its abundant resources. Some of this set backs include political instability ,volatile economic regime, religious extremism, governance perfidy and deep rooted corruption. Incessant political and social upheavels, inter-tribal disputations conflagarations. These maladies have become a cog in the wheel of african's economic independence and industrial renaissance.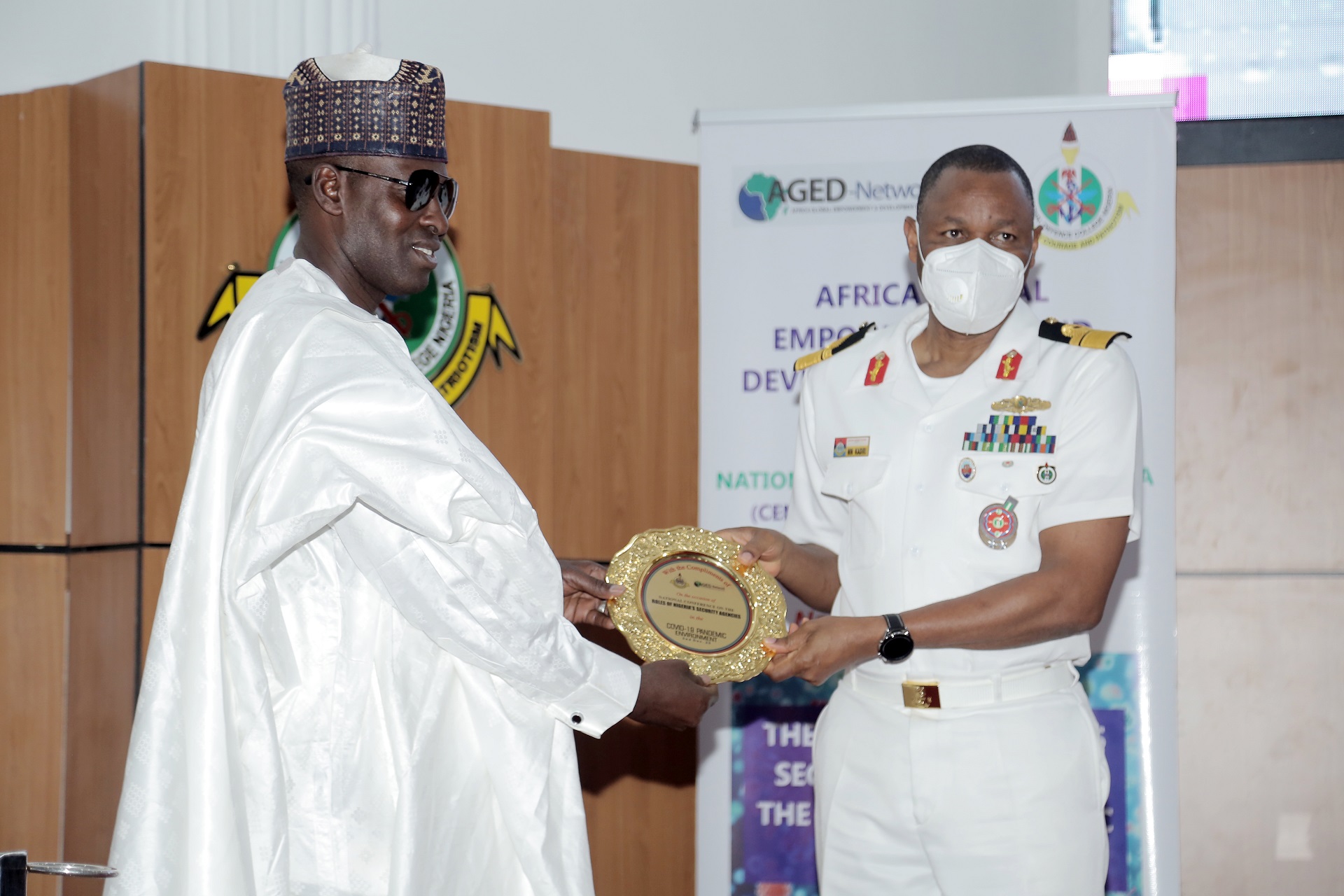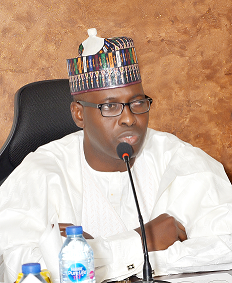 TEam work
Meet Our Wonderful Team
Africa Global Empowerment and Development Network is a non-governmental organization, non-religious, non-political and a non-profit organization. It is a voluntary organization set up to achieve the noble goal and objectives of reducing youth unemployment, improve the health system of vulnerable groups such as women, physically challenged, drug addicts, internally displaced person (IDPs).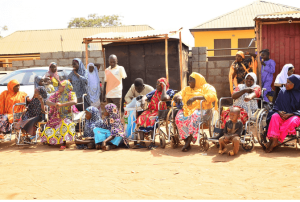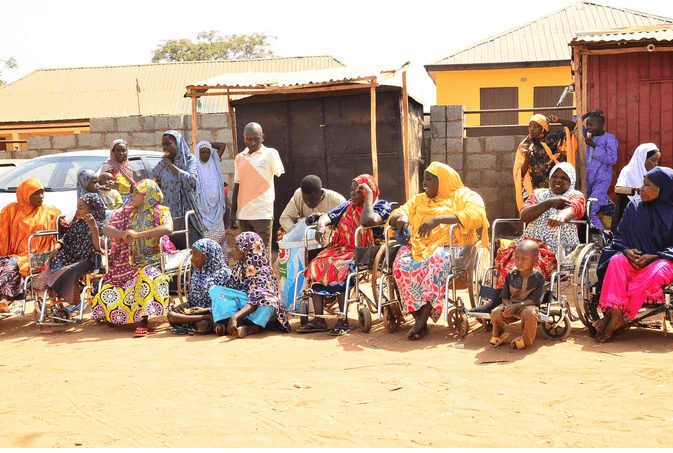 Also, to harness and utilize the abundant resources (both human and natural resources) in Africa towards creating economic growth and development. Hence providing lasting solutions to injustice, poverty, unemployment, insecurity, health, and education.
The organization was registered under the Companies and Allied Matters Act 1, 1990 part "C" at the Corporate Affairs Commission, Abuja. It was registered on May, 2018 and was awarded the certificate of incorporation NO. CAC/IT/NO.112214. AGED-Network has been registered by the National Planning Commission of Nigeria.
Some of the essential services performed by AGED-Network were the provision of food items to the IDPs scattered across the country especially in the FCT and the northeastern part of the country. In achieving these laudable objectives, AGED-Network has been working in collaboration with the civil society, institutions, ministries, departments and agencies (MDA's) among others.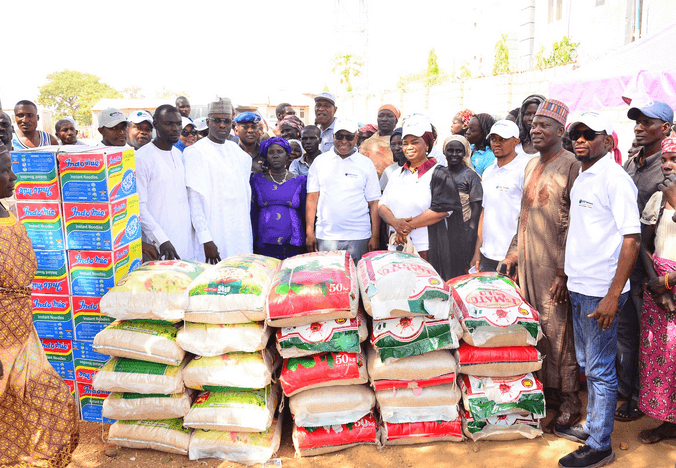 Launching of the AGED-Network was targeted to coincide with the 10th year anniversary celebration of Nupe day activities in Bida. Where many people were empowered with food items, cloths, cash donations among others, this was done to honor the grand patron of AGED-Network Etsu Nupe, Alhaji Yahaya Abubakar (CFR).
The Programs of AGED-Network are
achieved through the following 6 thematic areas:
Economic Empowerment and Vocational Skill Acquisitions.
Environmental sustainability.
Health.
Education.
Peace and Conflict Resolution.
Security.
Integrity and Honesty.
Professionalism, Excellence and cost Effective.
Economic Empowerment and Vocational Skills Acquisition Accountability and Transparency.
Development, Teamwork, Hard work and Commitment.
Networking and Collaboration.
Gender Justice and Fair-Hearing Capacity Building.
Advocacy and Campaign.
Empowerment and Development through seminars, workshops, conference, talk show, exhibition retreat etc.
The Constitution shall be the supreme authority guiding activities of all members and shall have binding force on all members
Empowerment and Development through seminars, workshops, conference, talk show, exhibition retreat etc
Membership is open to all non-governmental organization/community-based organization, international organizations, mosques, churches, individuals that meet the criteria of AGED-Network enrolment. To become a member, collect an application form from our head office at No. 29, Jose Marti Crescent, Opp Kano State Governor's Lodge, Asokoro, Abuja or any of our local offices nearest to you.
Time laps
Some of our activities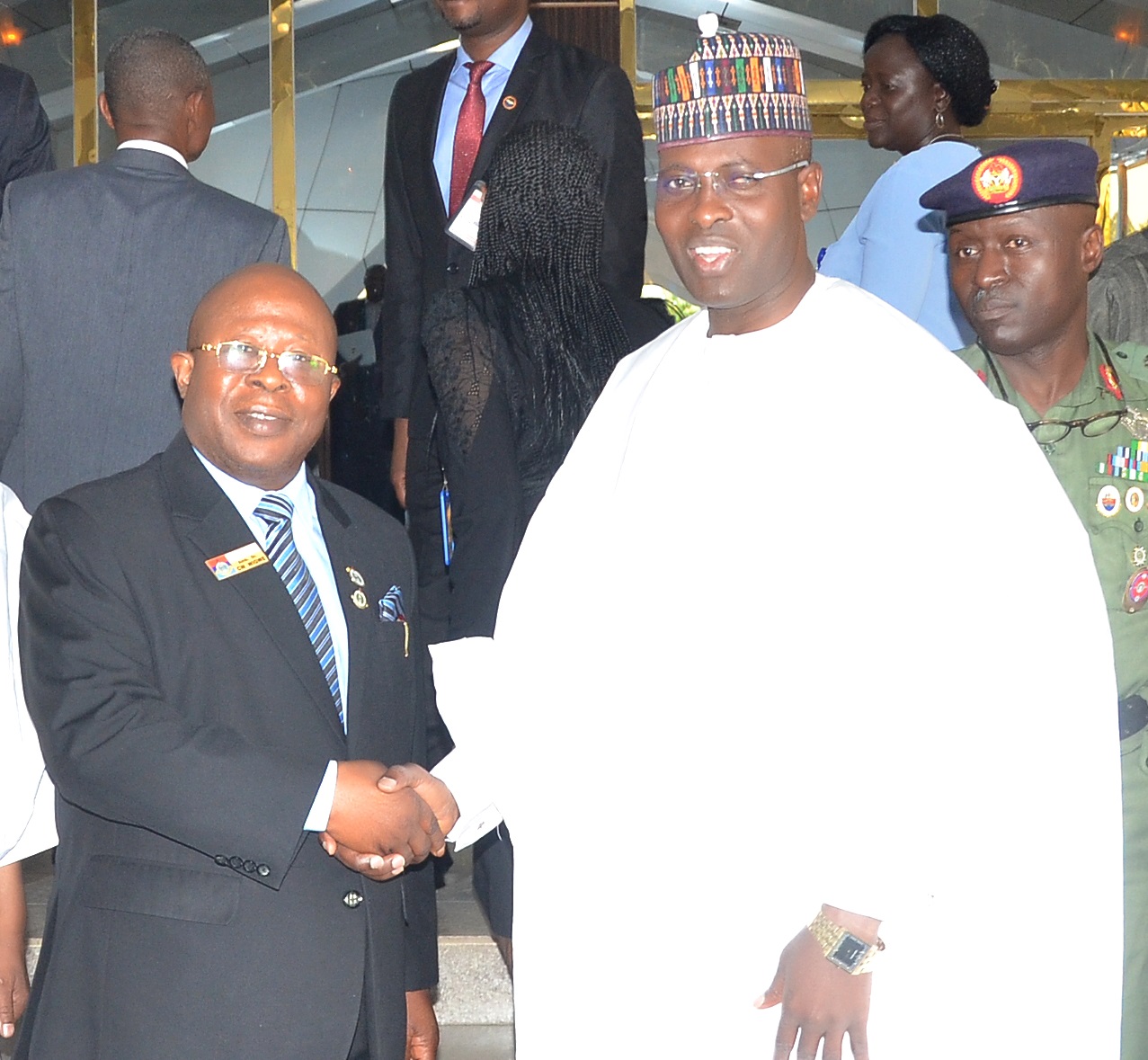 Visit to Defence College Abuja
Visit From Delegations of African Global Empowerment and Development Network (AGED-Network) 14th January, 2020 at Defence College Abuja.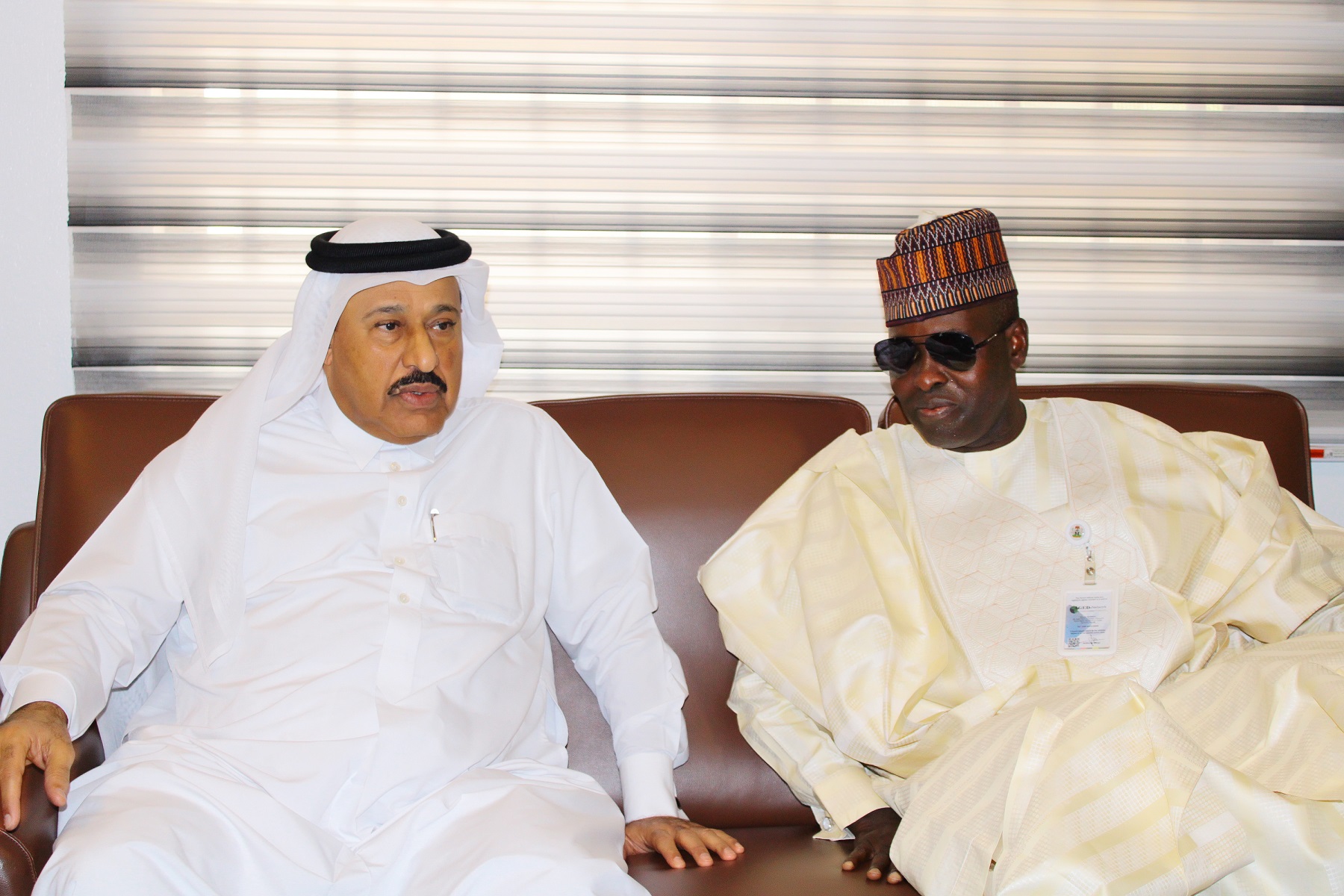 Ambassador of Qatar to Nigeria visit AGED-Network
The Ambassador visit to Nigeria, and to Aged-Network is to show his countries interest investing in Nigeria's development which will benefit both countries.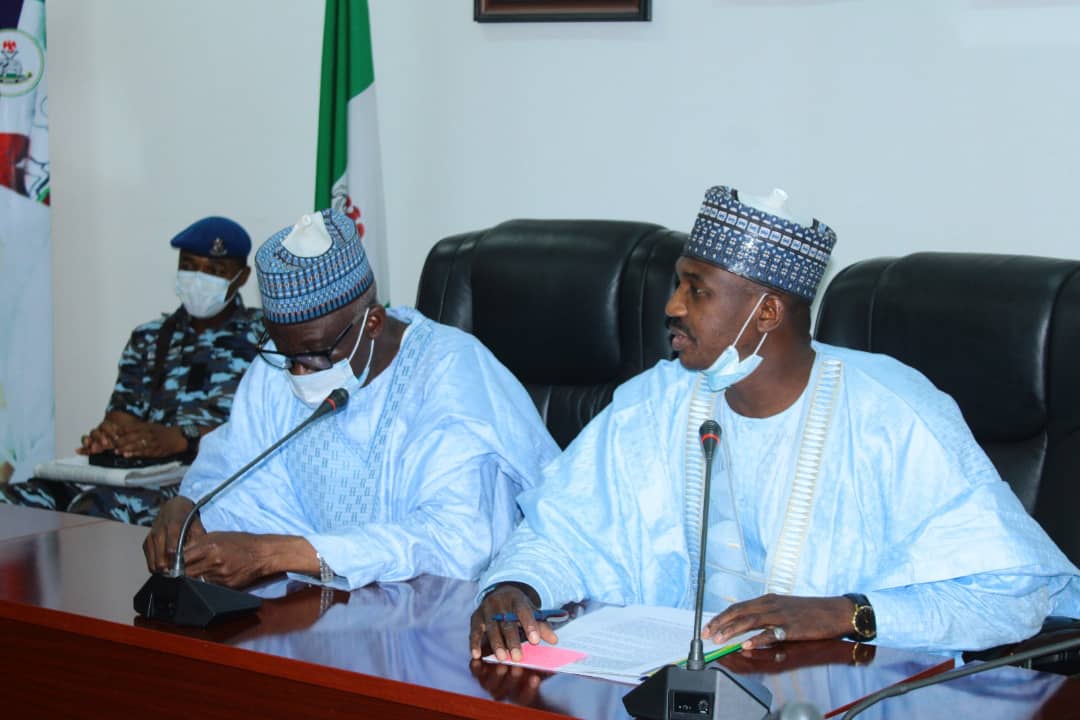 tranformation of the Nigerian police schools and colleges
The proposed renovation and reconstruction of police training school across the country is a welcome development for many of these rudimentary schools and the Inspector General of Police and the Executive Secretary of the Nigeria Police Trust Fund (NPTF) are hereby highly commended for this move.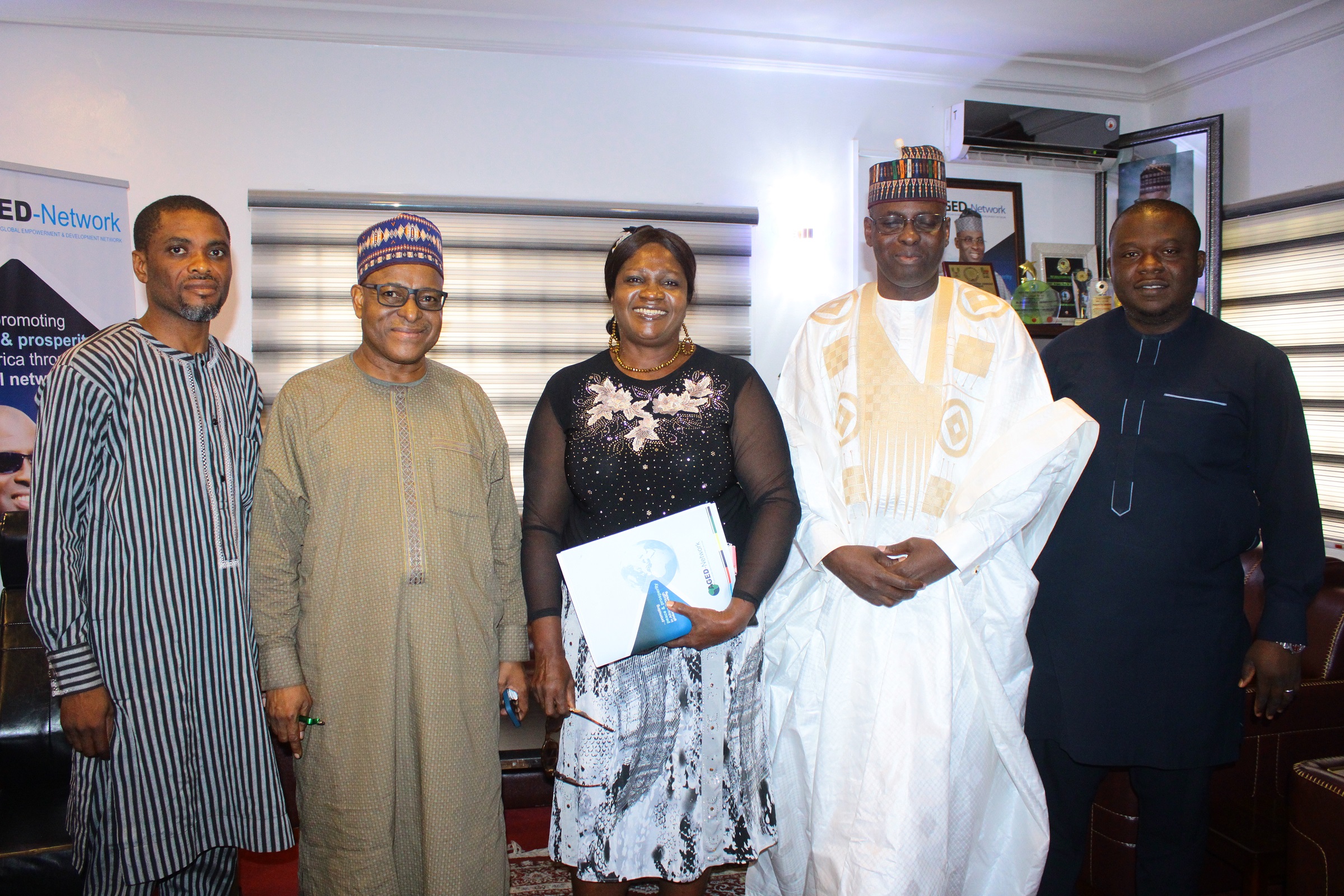 Federal Ministry of Education Visit AGED-Network
Federal Ministry of Education Visit AGED-Network on 22nd August, 2022