Africa Global Empowerment and Development Network (AGED-Network) is a non-governmental, non-political, non-religious, and non-profit organization whose primary objective is Development and Economic Empowerment. In line with this, we signed a memorandum of understanding (MOU) with the National Defence College (NDC) through the Center for Strategic Research and Studies to advance security sector reforms and promote synergy among security agencies.
Structurally deficit buildings and ill-equiped facilities
The proposed renovation and reconstruction of police training school across the country is a welcome development for many of these rudimentary schools and the Inspector General of Police and the Executive Secretary of the Nigeria Police Trust Fund (NPTF) are hereby highly commended for this move.
The Nigerian Police Force is the principal law enforcement in Nigeria and is rated as one of the the best police forces in sub-Saharan Africa, it consists of 36 State Commands grouped into 17 zones and 8 administrative organs.
Structurally deficit buildings and ill-equiped facilities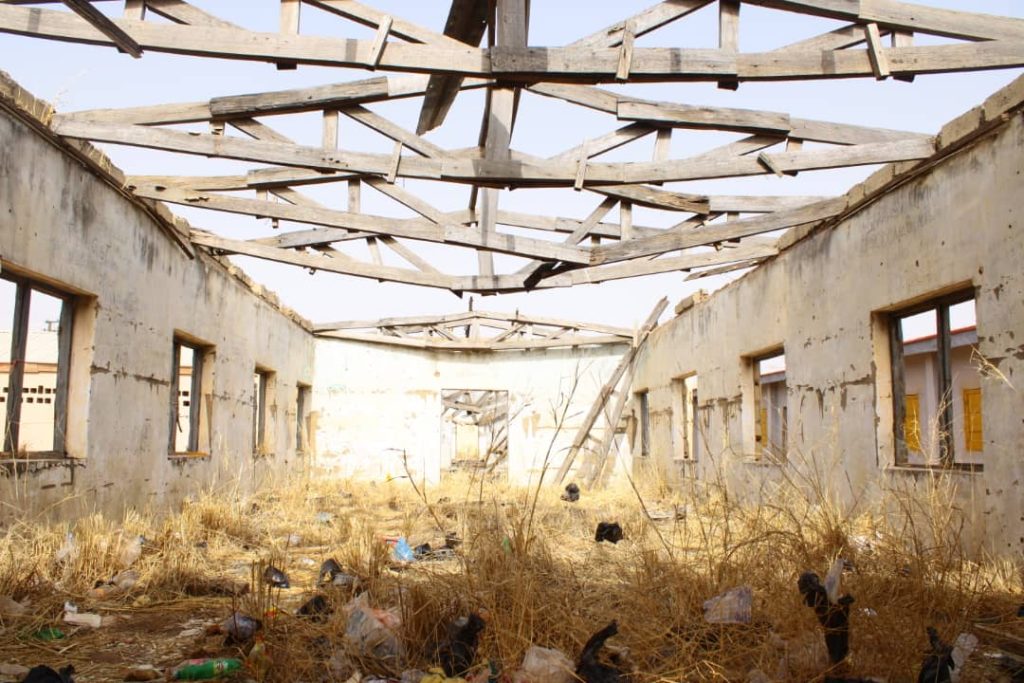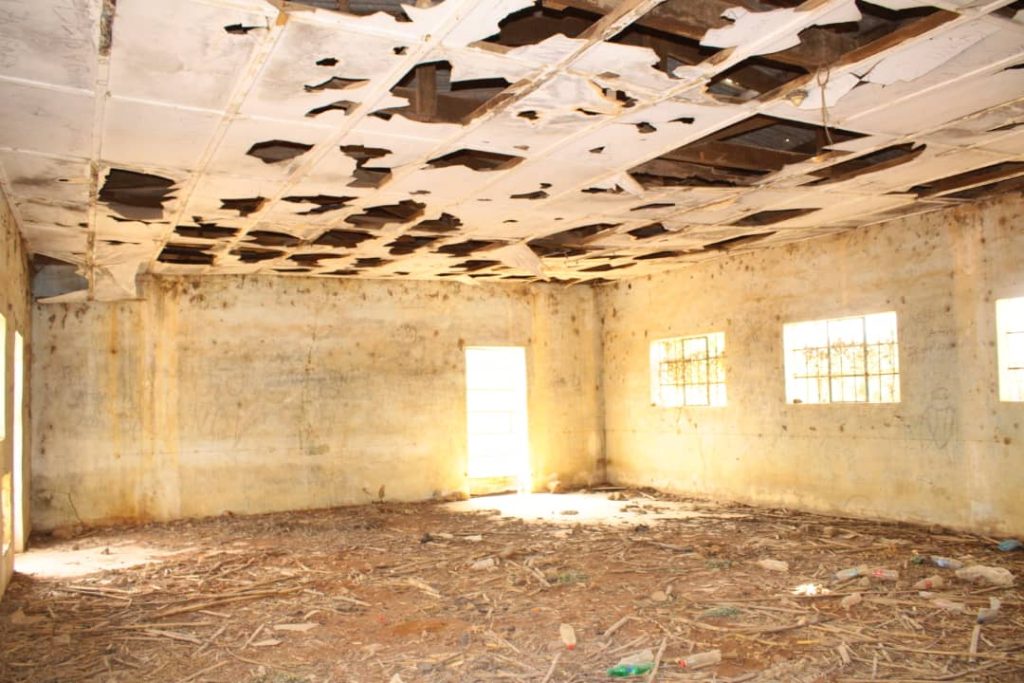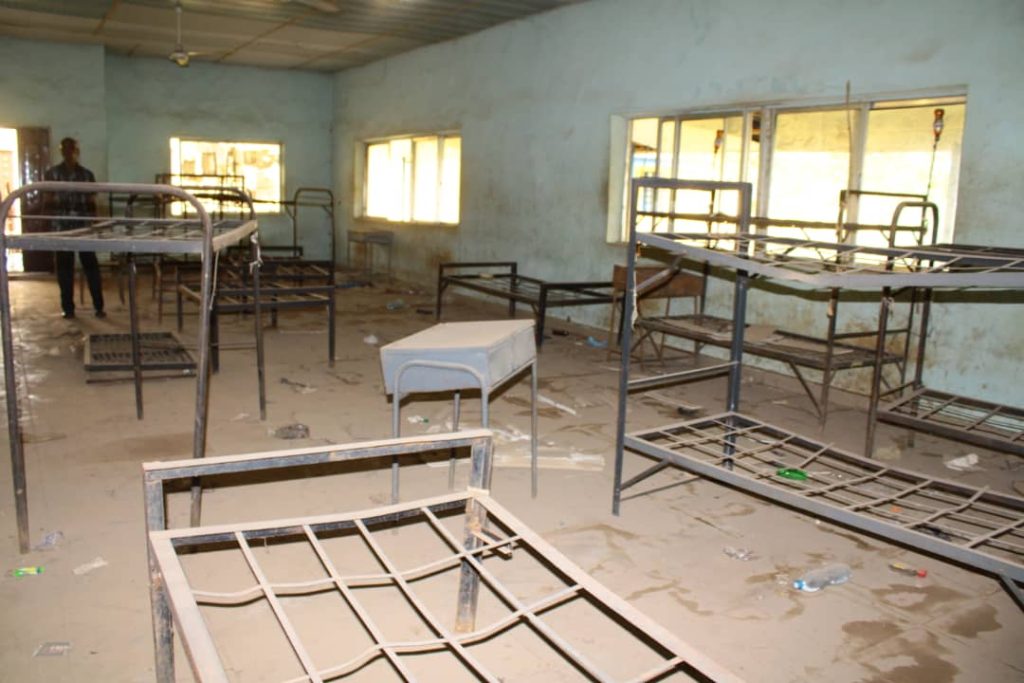 To effectively combat ethnic and communal clashes, kidnapping and banditry, cattle rustling, herdsmen attacks and the terrorist group known as Boko Haram the Nigerian police force has undergone and is currently undergoing several reforms to provide systematic and comprehensive police training for its officers to be able to fully carry out their duties against this class of dangerous criminals but many police infrastructures suffer from lack of development and are ill equipped to train proper and intelligent police men.

We are embarking on the transformation of the Nigerian Police Force training schools and colleges through the provision of modern scientific equipments and plans are currently underway to build 100 housing units for the security agencies in each of Nigeria's 36 states and the Federal Capital Territory.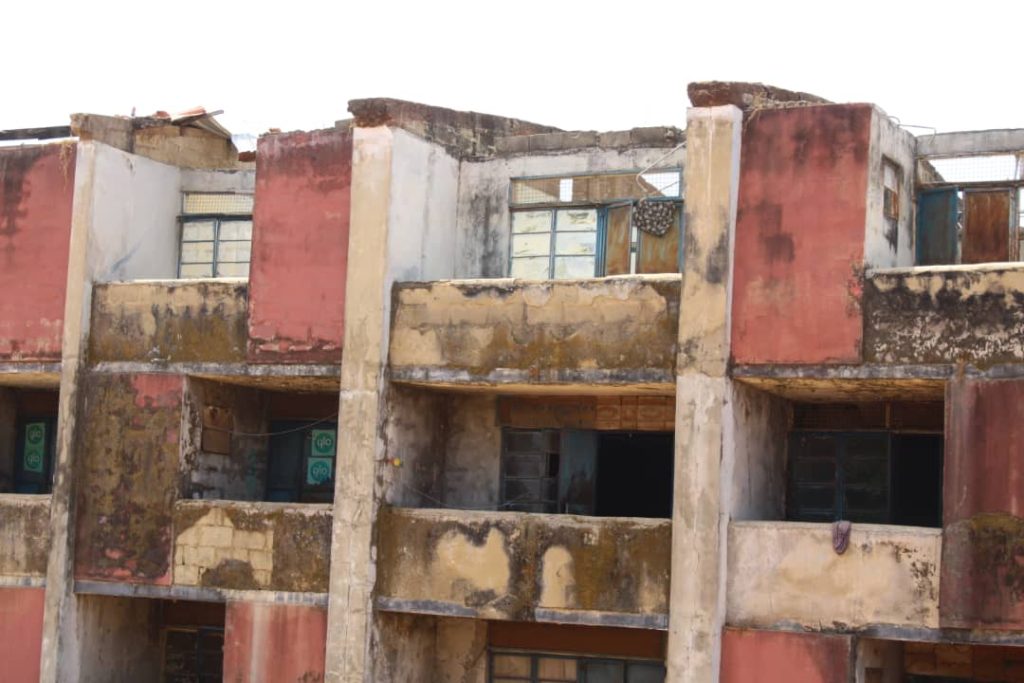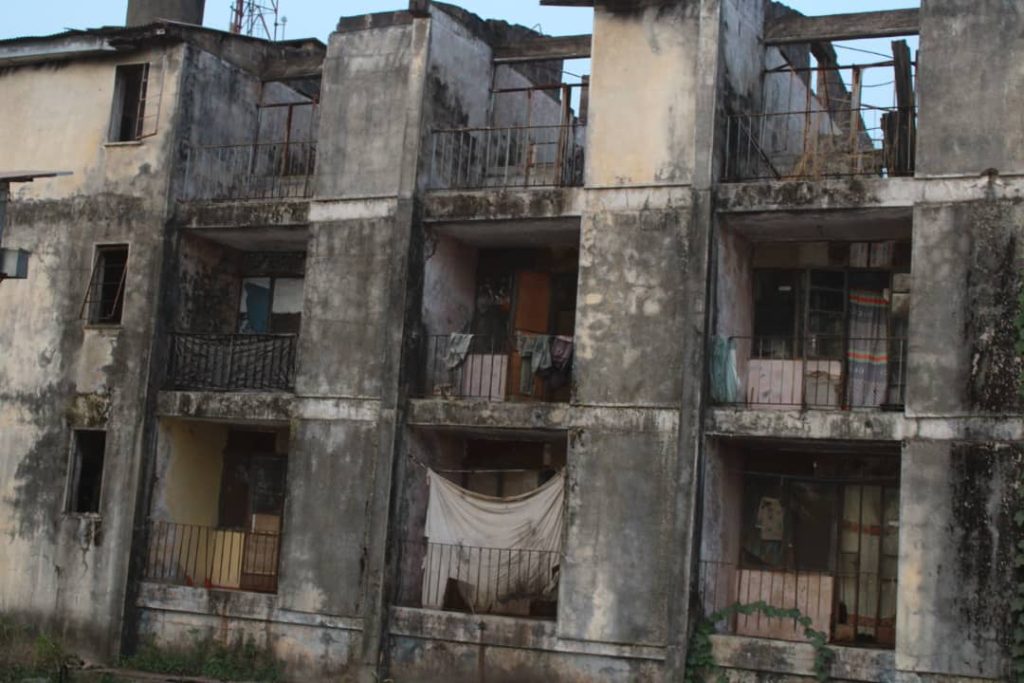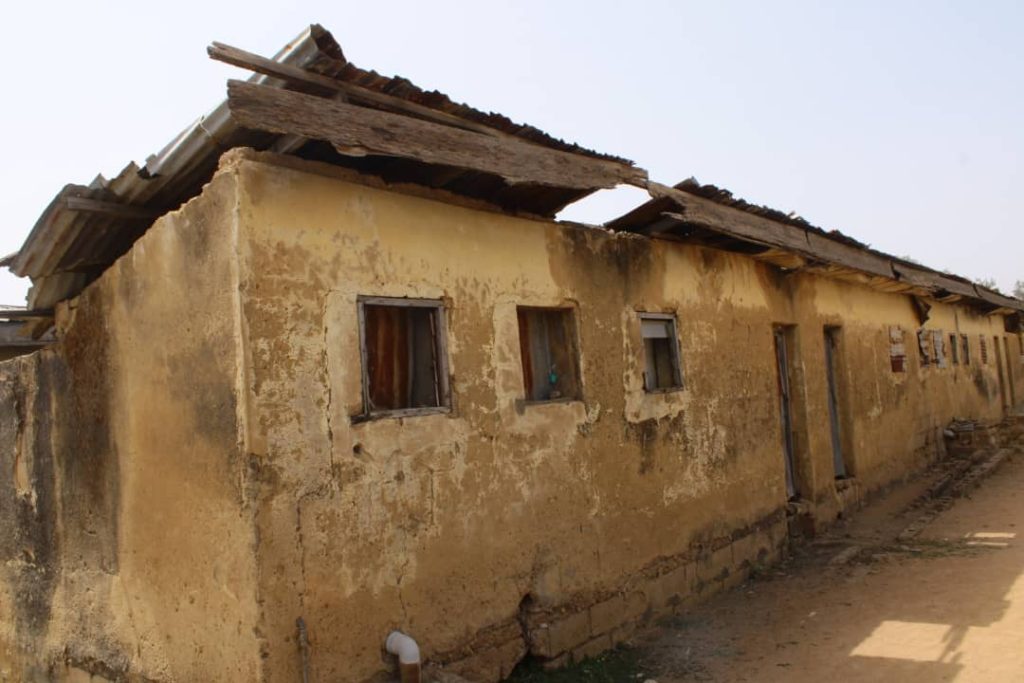 AGED Network is currently working towards moving the present and decrepit Central Planning and Training Unit (CPTU) from its present location of Jos, Plateau State to its new and permanent site in Minna Niger State. The permanent site will be modern and structurally sound with accommodation for the training course participants, the directors, the deputy directors, other senior police officers and non-commissioned officers. This venture on completion has the potential of yielding good and adequate revenue which will be self-sustaining and relatively financially independent of the state and federal government.

We are also equipping The existing Special Protection Unit (SPU) in Kudan with new functional and additional structures and infrastructure.
Our proposed Nigeria Police Force Forensic Science will function as a service centre, training facility and provide a research base for forensic scientists in all fields of forensic science specialisation. Upon completion it will further empower and improve efficiency of the Nigeria Police Force Operation and Investigation Capabilities through Scientific Response and Analysis (SRA), Technical Hazards Response (THRU), etc. It will be equipped with sophisticated and ultra-modern analytical, and investigative equipment. Important units such as Forensic Ballistic, Biology, Serology, Explosives, Physics, Toxicology, General Chemistry including NDPS and DNA profiling units will be fully functional in the proposed centre. There will be TECHNICAL LABORATORY SECTIONS including Forensic chemical and toxicology laboratory, ballistics laboratory,latent prints laboratory, computer digital evidence laboratory and vehicle examination unit.

There are a number of regulations and guidelines by relevant bodies that will impact setup operations. These include the following:Nigerian Institute of Architects (NIA),Nigerian Society of Engineers (NSE),Nigerian Institute of Buildings (NIOB),Nigerian Institute of Quantity Surveyor (NIOS),Nigerian Institute of Estate Surveyors (NIES), Nigerian Institute of Town Planning (NITP),Environmental Impact Assessment prior to commencement,(EIA) in compliance with both Federal and State Ministries of Environment,State Environmental Protection Agency (EPA)Registration of Company/Patent/Copyrights etc. Corporate Affairs Commission, Business Premises Registration by State/Local Government,Corporate Tax/Value Added Tax compliance –by Federal Inland Revenue Service (FIRS),State Taxes by State Board of Internal Revenue (BIR) and etc.

The project will be located in six (6) geo-political zones of Nigeria viz: North-East, North-West, North-Central, South-East, South-West & South-South. The sites for the project across the six (6) geo-political zones of Nigeria have been carefully inspected to ascertain their physical characteristics and geotechnical features.The sites are fairly regular in shape with plain topography, the soil is firm in nature and generally free from soil erosion and other topographic problems. Some of the new sites are with primary infrastructures around the neighbourhood like electricity, pipe borne water, assess roads, telephones etc.

Some of the Police Training Schools, Colleges, Institutions and formations are already existing.Basic amenities to be provided include mini-shopping mall, salons, clinics, police post, playground and green areas as well as recreational facilities, as can reasonably be accommodated in the land available.

The proposed technology for the project shall be conventional concrete blocks and Light Steel Frame Structures Technology with Magnesium Oxide Internal Panels. The Light Steel Frame Structures Technology with Magnesium Oxide Internal Panels will be used for the proposed six (6) Police Academies, domiciled in the Six (6) geopolitical zones of the country and The conventional concrete blocks will be use for the remaining Police Training Schools, Colleges and Institutions.

The proposed project will be jointly managed by the Africa Global Empowerment & Development Network and the Prime Consultant/Project Manager and its appointed team, agents, consultants etc. The supervision of the proposed project is vested on the Prime Consultant/Project Manager and its appointed team, agents, consultants. The Monitoring and Evaluation Team shall comprise of the following;Management of AGED-Network,Nigeria Police Trust Fund (NPTF),The Nigeria Police Force (NPF),Federal Ministry of Police Affairs.

In delivering the proposed development, reconstruction and rehabilitation in accordance with the proposed timeline of 24 calendar months (2 years) will be subject to timely release and availability of funds, but if the funds are not available as expected, the project will be broken down to phases.Our phasing strategy will be premised on quarterly delivery. Each contractor shall delivery its project in accordance with the approved project time table.

The firm in collaboration with AGED-Network will be responsible for pre-qualifying and selecting the developers that shall be responsible for the actual construction. AGED NETWORK aims to catalyze the creation of new jobs through the investments people make alongside investment by other players in the housing sector, there is a real opportunity to achieve real positive impact on families especially women who often carry the biggest burden in poor households and young people.